Many of the fine films you read about here are available for purchase!


MORE INFO: Click the Ticket!
Errol Flynn vs. the Nazis!

There are a lot of sacrifices made during war time, but few of them present such a dilemma for our film's leading man: he gets to choose how he's going to die. It's Uncertain Glory in the Balcony, plus short subjects!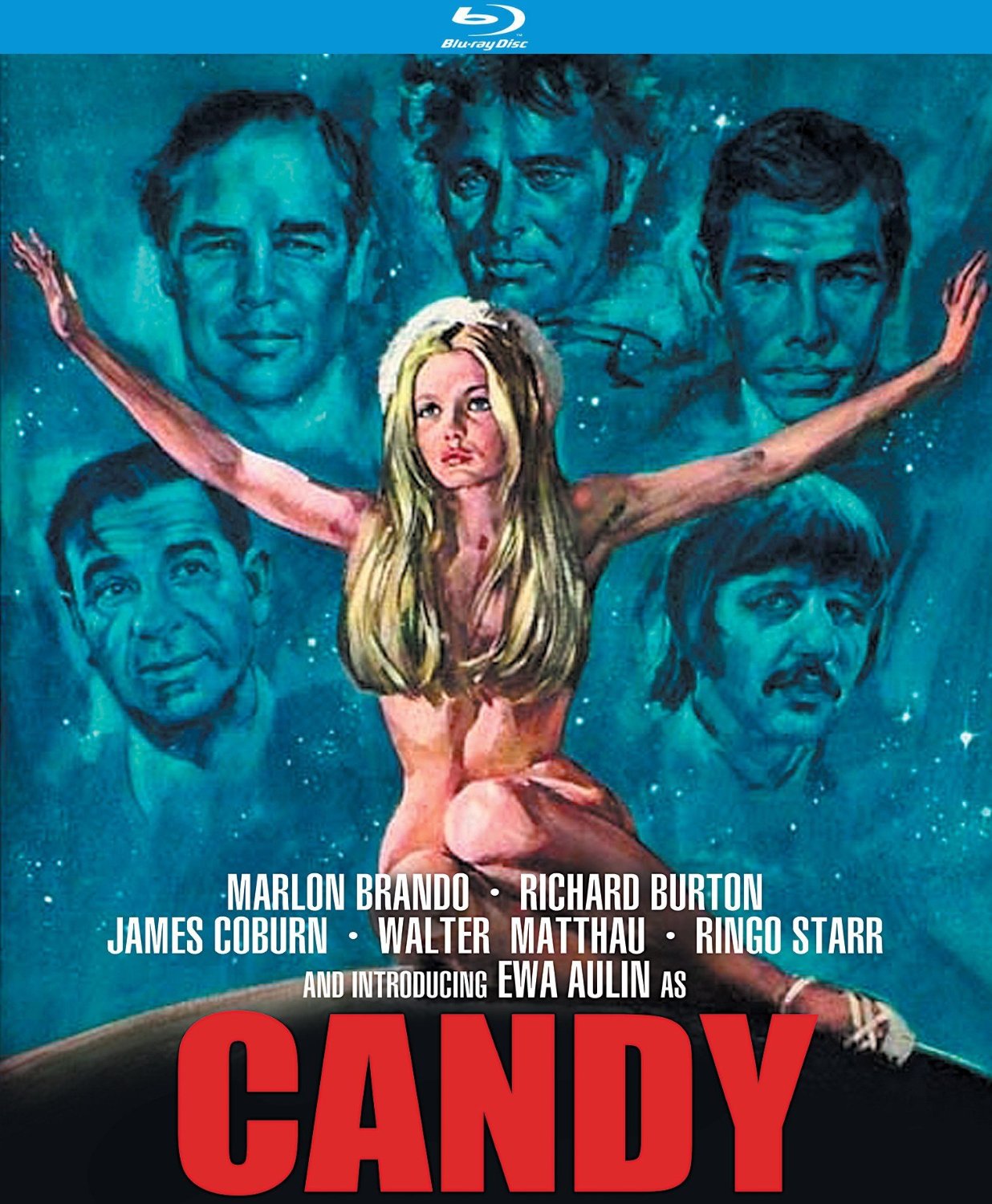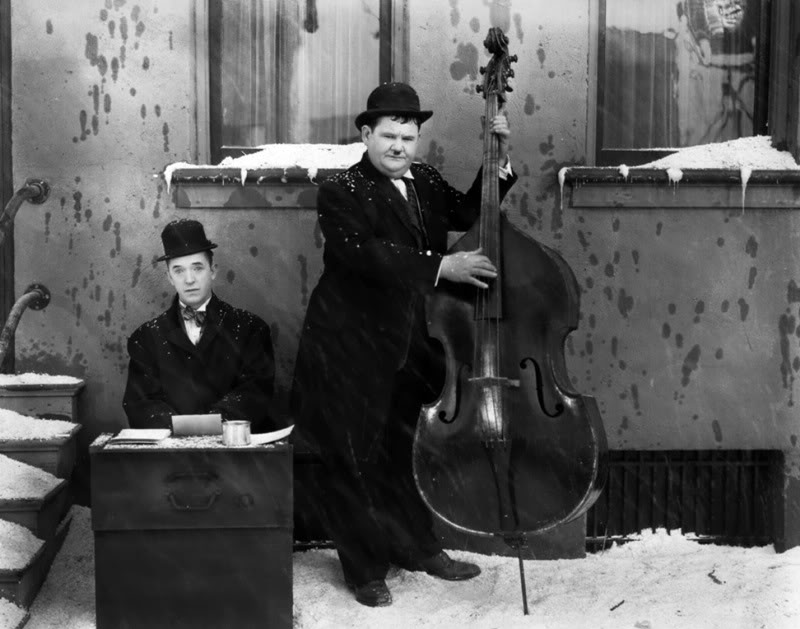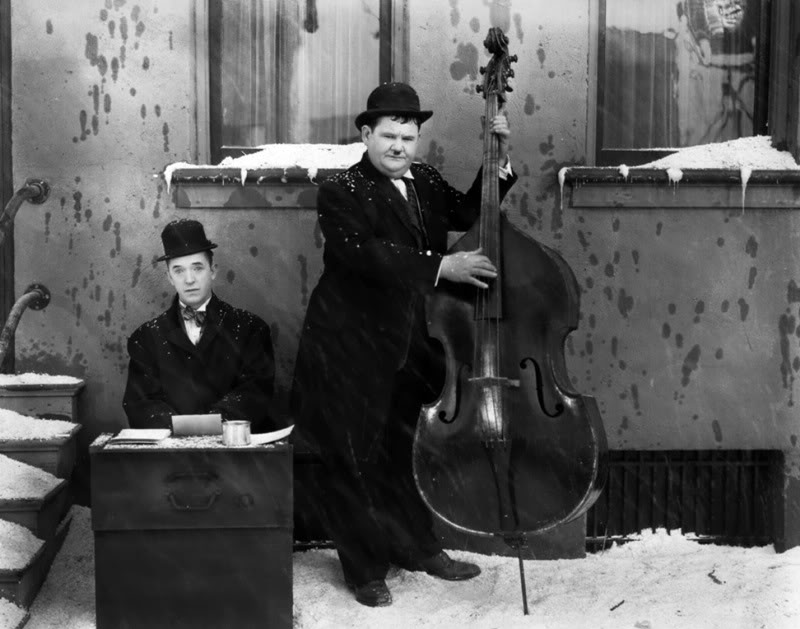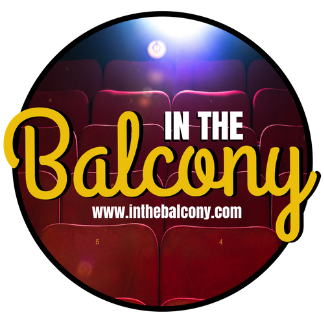 NOW IN OUR 32nd YEAR OF CLASSIC FILM PRESENTATIONS!
Remember to visit our Community for hundreds of reviews and commentaries on your favorite classic films! Click the Keyhole below!

Now in our thirty-second year of movie parties bringing classic cartoons, serials, B-movies, short subjects,
and cinematic oddities to new generations of movie fans - and movie fans to be!
The In The Balcony website was established in 2005 to bring news and info to classic movie fans and friends.
Three new reviews for you this time, all of them highly entertaining films. Click on the images to read our reviews.

It's big, it's beautiful, it's the amazing world of CINERAMA. Take the best roller coaster ride this side of Cedar Point with the new restoration from Flicker Alley!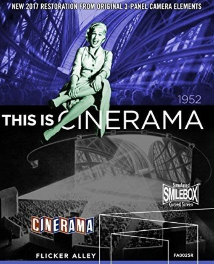 A guy + a gal + a gun = one of the quintessential films noir, newly upgraded to HD by our friends at the Warner Archive.

Despite his popularity as a singer and performer, Harry Belafonte was considered too controversial for mainstream Hollywood, so he turned to producing his own features, including this crackerjack heist film rescued from obscurity by Olive Films.